Big thank you to My Bookish Blog for the tag, go and check out her post here! Keep reading to find out what 7 things I love to come across in a book!
1. Jaw dropping Plot Twists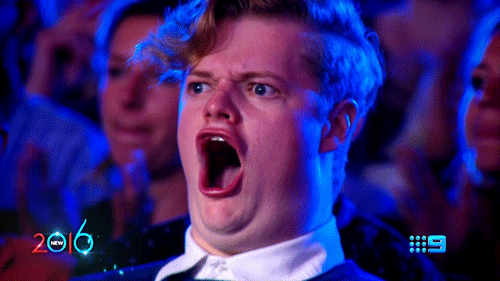 I absolutely LOVE a plot twist, especially when It completely shocks me. They can really reignite my interest in a story and shed a completely new perspective on the story. Crime/Mystery tend to be best at dropping a plot twist.
2. Platonic Friendships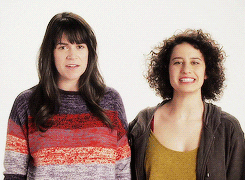 FRIENDS!! I love friendships which are just that. Its really refreshing to see a genuinely supportive friendship where women are supporting women, and another major one is when a guy and girl are friends and one of them isn't in love with the other. Love that!
3. First Person Narration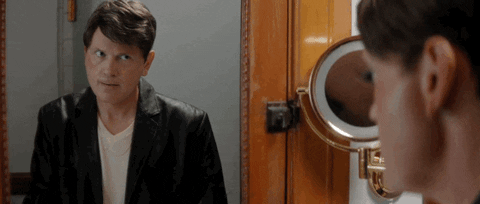 I particularly enjoy reading books written in the first person. I find them the most immersive and I tend to connect more with the main character this way.
4. A Beautiful Cover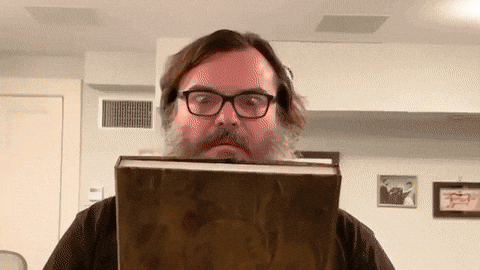 So I know this should be the least important thing… But, I am a sucker for a beautiful cover. Honestly, Its so bad with some books i have two copies, 1 beautiful shelf copy and one for reading. *runs and hides in shame*
5. Historical Accuracy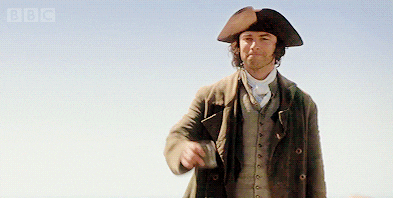 One of the key reason I love historical fiction is the accidental learning that happens. So I greatly appreciate when the author has properly researched the time period enabling me to pull out random knowledge at pub quizzes.
6. Consistent Narration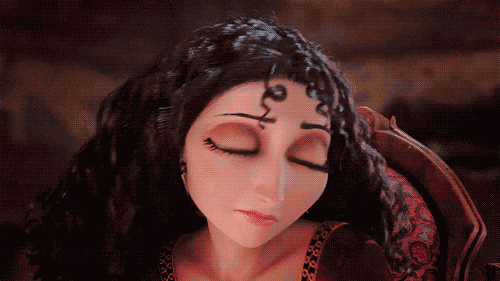 I personally like a consistent narration! I don't mind if it changes after a few chapters but I'm not keen for the narration changing every chapter, my poor brain has to try and remember where that character is up too. The Game of thrones books didn't have a consistent narration, and I didn't like that about them, especially when I'd had to read some boring chapters to get to the narration I was interested in. Okay whoops I've turned this into a rant. I love a consistent narration people!
7. A Satisfying Ending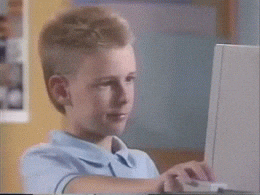 Ah the sweet joy of having all the little threads of a story pulled together at the end. It is so satisfying tying up all those loose ends.
So that's my list of seven things I love in a book,! I'll tag some of you on twitter to do this tag but anyone that wants to should go ahead and do it! Let me know what you like in a book down below…
Please Like – Comment – Subscribe